Rihanna Admits That She Would Love To Play As Whitney Houston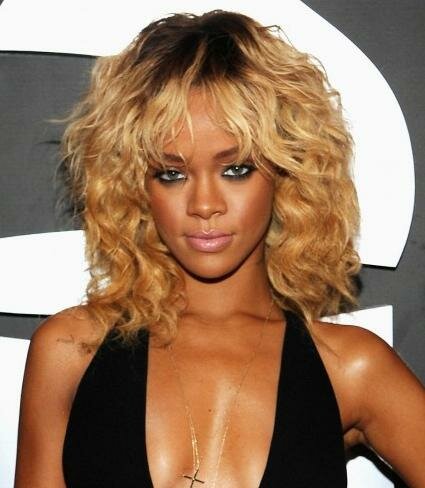 Rihanna recently admitted that she would love to portray the late Whitney Houston in a movie.
During a press conference for her upcoming movie Battleship, Rihanna saidthat she was not in the running to play Whitney, but she would be honored to do it.
'I didn't get that call yet,' the hip-hop superstar said.
'That would be something that I would have to give my entire life to do because I would want to really pull it off.'
'That's a huge, huge role and whoever does it has to do a good job.'
Rihanna said she admired the Bodyguard star and had the pleasure of meeting her.
'I met her at a Clive Davis party,' Rihanna shared.
'I love her. She's one of my big music icons, and I have always looked up to her.'
'My first song that I remember falling in love with was a Whitney Houston song ' I Will Always Love You. All of her music actually was played in my house, with Mariah Carey and Celine Dion.'
'It was really inspiring and it made me develop a passion for music, so really she's partly responsible for me being here in this industry.'
Rihanna says that if she doesn't get the Whitney role she  would try her hand at another different role, perhaps comedy maybe next.
Photo credit:highsnobette.com