Update: Joe Budden's Arrest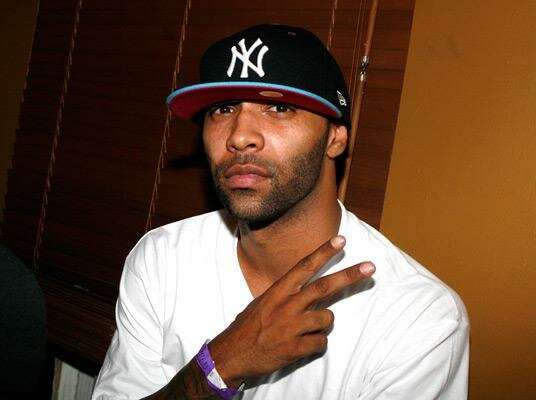 As we reported to you last week, member of the Slaughterhouse group, Joe Budden was arrested just hours before a concert in NYC.
The crazy part about this though is that Joe Budden claims that it was all over a $75 parking ticket!
So far the story is that cops showed up at a pre-concert meet-and-greet and informed Joe about a warrant out for his arrest due to an unpaid traffic ticket. Budden did not think it would become such a big deal and was ready and willing to take care of the issue, since the original fine was only $75
However, the cops had a different idea as they proceeded to arrest Joe Budden and took him back to the station where he was booked and processed.
According to a rep, Budden has since been released from jail and insists Joe has "handled the matter."
Sure, I understand that no matter who you are, you still don't stand above the law! But, are you really  going to waste time and arrest a guy for a $75 ticket, when in fact there are other criminals anxiously waiting to commit their next heist?
Photo credit:therolloff.com