Lil Boosie Will Not Face The Death Penalty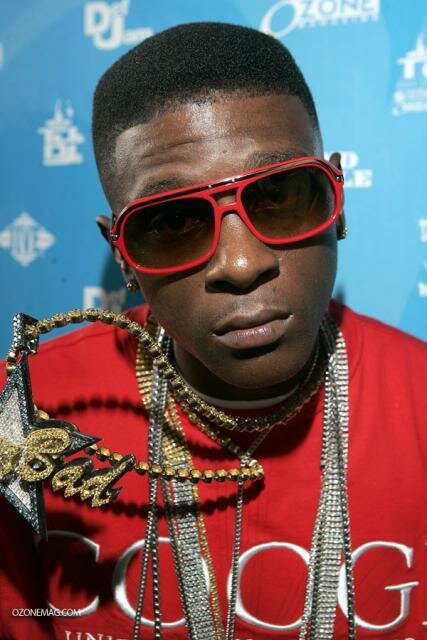 Lil Boosie's Trial will start on April 30 and it is already getting more press than what was originally expected.
Prosecutors announced that they will use an anonymous jury for the first-degree murder trial of Lil Boosie.
During the trial, jurors will only be identified by numbers and not their names.  Prosecutors said that Lil Boosie will also face a mandatory life sentence if he is convicted of the murder and therefore, death sentence is already out the window.
The decision to use an anonymous jury was used because of the high-profile nature of the case.
Both prosecutors and Lil Boosie's lawyers noted that there were no specific security concerns or safety threats.
"It's just something we thought would be better for the case and the jurors," East Baton Rouge Parish District Attorney Hillar Moore III told The Advocate.
"There's no evidence of any threats against any potential jurors in this case,'' added Martin Regan, one of the rapper's lawyers. "We want to get a fair jury."
Prosecutors claim Lil Boosie, born Torrence Hatch, hired Michael "Marlo Mike" Louding to kill 39-year-Terry Boyd, in October 2009.
Also charged in Boyd's death is Adrian Pittman, 37 and Michael "Marlo Mike'' Louding, who was 16 at the time of the slaying and is also accused of murdering five other men.
Photo Credit:thisis50.com