Rumor: Rihanna Part Of The X Factor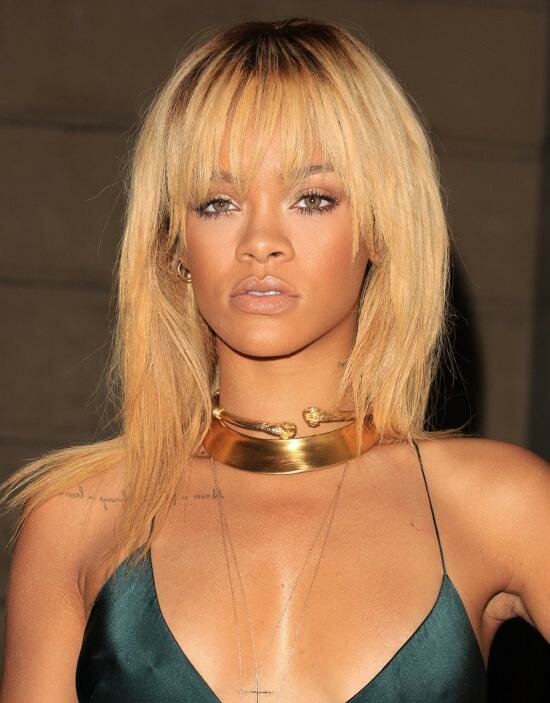 Recent rumors caught our ears as it has been said that Rihanna may Host X Factor!
'X Factor' producers allegedly want Rihanna on the panel and Britney Spears seems to be out of the running for the spot.
We just may see Rihanna sitting next to Simon Cowell this fall! An insider at The X Factor said that negotiations have started for the hip-hop singer to be added to the show's  panel — which is pretty vacant after Paula Abdul and Nicole Scherzinger were fired from the show.
The source adds that discussions for Britney Spears to also join the panel are "pretty much dead." But that's OK — We need Britney to focus on making new music!
So what is your opinion? Do you think Rihanna would make great addition to The X Factor panel?
I Think ratings would pick up for the show as soon as Rihanna is confirmed to be a judge on the show.
Photo Credit:aceshowbiz.com