Drake Takes A Shot At Redemption On "Tim Westwood TV"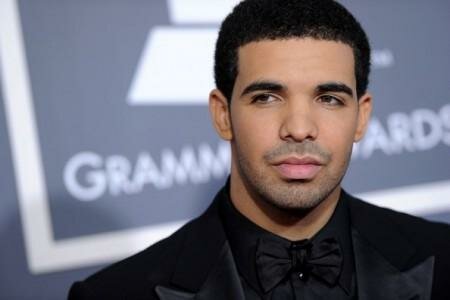 After his last appearance on Westwood's show Drake was highly criticized for using his blackberry to recite pre-written verses during what was supposed to be a "freestyle".
Sure many artists may recycle some of their bars but they sure don't read it right of their phones! Most will resort to a mixture of pre-rehearsed verse and impromptu verse therefore giving the people an illusion of a full clever freestyle.
Well Drake decided to take one more crack at it during his appearance on Tim Westwood TV.
The Young Money rapper spit off the top of the dome during the freestyle, dropping lines about a girl who hw may have dated.
"Remember when you was my bi**h? / My special friend with benefits / You remember how you got here, hope to God you ain't forget / But the look you're giving me tells me you did / Empty stares from across the club like you don't recognize the kid."
I must say after watching the video and listening to his rhymes and flow, he has not progressed much with his simple ABC rhyming and dare I say that he was trying to jack J.Cole's flow on this freestyle as well! So I have come to the conclusion that even though Drake is big time and has made it to the big leagues he is more of a music performer rather than a music artist.
What do you guys think?
Watch the freestyle below.

Photo credit:urbaninformer.com