T.I. Brings The Family Hustle Back For A Second Season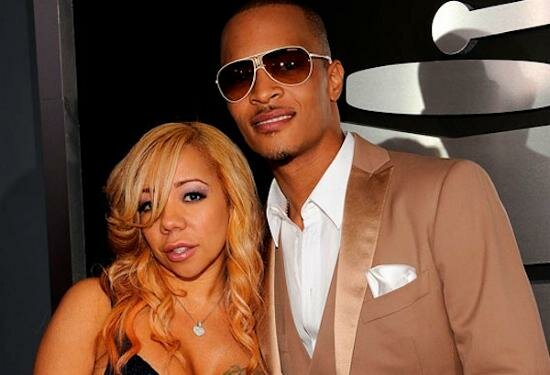 It seems that T.I. has locked in The Family Hustle for a second season to be aired on Vh1 this fall.
It has been reported that the show averaged an astonishing 2.4 million total viewers during its season premiere. These are great numbers for any T.V. show and it seems that with the second season locked in and T.I. kids getting involved in music the ratings can be expected to get higher.
The played a major part in ranking VH1 as Monday night's #1 choice among women aged 18-49.
T.I. has also stayed a very busy man as we recently told you about his collaboration in the works with Marvel Comics. He is also getting ready for his summer release of Trouble Man and even has a movie on his sights with Tom Cruise.
The man was born to hustle and hustle he does, looks like the family picked up a thing or two from pops.
Photo Credit:illhype.com