Diddy Brings About A 'No Shoe' Rule For His Guests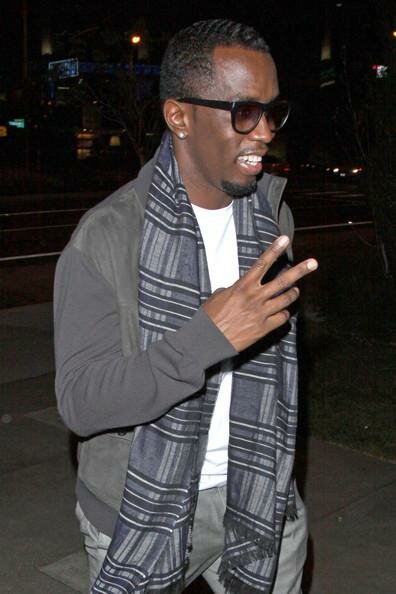 We recently learned that hip hop star/mogul P. Diddy took guests by surprise as he announced his ' no shoes in the house' rule. Interestingly enough he made his guests wear slippers before entering the house.
P. Diddy is very well known for throwing some of the most lavish bashes, but it like he may be getting tired of cleaning up after the all out parties.
The hip-hop star recently threw a party at his Miami mansion on Saturday night, but no outdoor footwear was allowed into the property.
The ladies showed up in full force wearing their best attire and fashionable shoes, from heels to stiletto boots, you name they had it. However they were all stopped before setting foot inside Diddy's home and handed a replacement pair of shoes which wouldn't harm the star's floors.
'There is a no shoe rule,' a source explained 'Everyone gets slippers as they enter.'
Guests at the party included DJs Felix da Housecat and Erick Morillo.
It has been said that Diddy will spend time in the UK this summer and has already publicly asked Britain's Prince Harry to help his stay go with a bang.
Photo Credit:eurweb.com