Nas Will Not Make A Cent Of His New Album!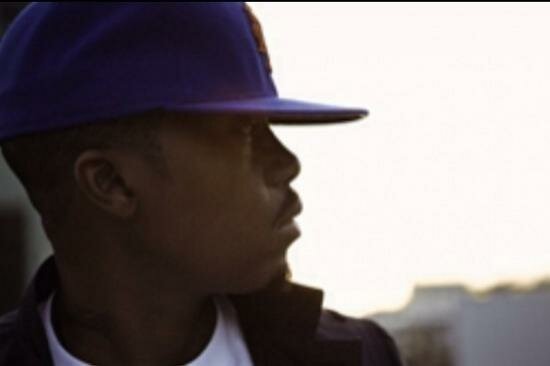 We had reported to you beforehand that Nas was one of many artists that is in debt to Uncle Sam, but it seems that now Uncle Sam is taking matters into his own hands!
Nas owes the IRS $6,000,000 and now they have taken the next logical step on getting their money.
They recently filed documents in the state of Georgia to have his wages garnished — via the music publishing organizations BMI and ASCAP — until the debt is paid off.
Basically what this means is that if you are a hard-core Nas supporter, then the next time you buy a Nas album all you are doing is handing over the money to the government. The bad part about this is that Nas is getting ready to release a new album.
His last album was released almost four years ago!
Photo Credit:allhiphop.com