Drake Shuts Down Night Club In OKC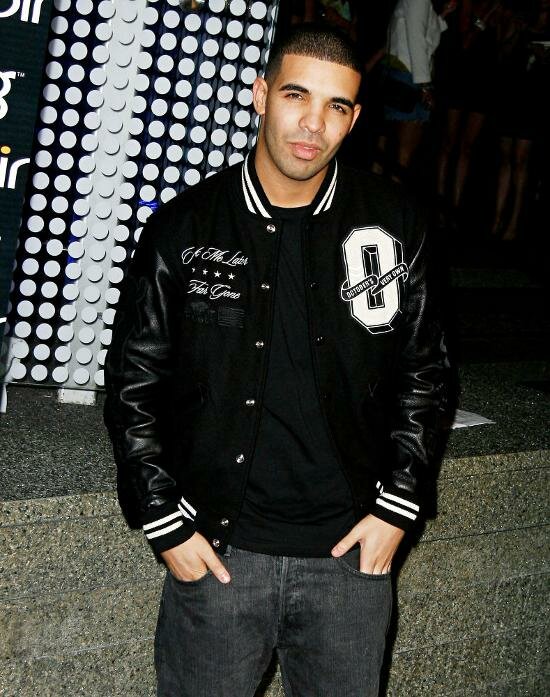 Drake recently shut down a nightclub in Oklahoma City, well it was more like the cops closed the club down.
Recent news has dropped that Drake and his crew were responsible for smoke that shut down an Oklahoma City nightclub this month, and it just so happened to be that the smoke was pot smoke.
The result was not so good for the club manager, as she was arrested!
The owner of Dollhouse Lounge in OKC just sent Drake and his manager a letter — obtained by TMZ — claiming the rapper asked him to open the nightclub just for him on Thursday March 1st to host a private party.
The owner claims that Drake showed up with his entourage, shortly there-after several Dollhouse employees noticed the smell of marijuana coming from Drake's VIP section.
The party was shut down immediately, the Oklahoma City Police showed up to restore order and usher people out of the club.
However, the owner claims that the cops found a half-burnt marijuana cigarette in Drake's section and then proceeded to ARREST the club manager and issued her a ticket.
The owner now wants Drake to pay for all the legal trouble he is in.
Photo Credit:celebs.gather.com