Whitney Houston: Reports Indicate That She Was Using Drugs Before She Drowned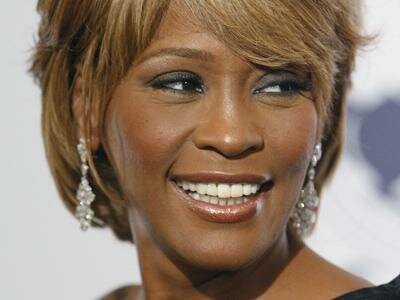 The Los Angeles County coroner's office has revealed that Whitney Houston's official cause of death is: "drowning and the effects of atherosclerotic heart disease and cocaine use."
According to USAToday.com, the singer's death has been ruled an accident.
Whitney was found drowned in the bathtub of her Beverly Hilton Hotel room just hours before a pre-Grammy party.
"Cocaine and metabolites were identified and were contributory to the death,"  adds the report. "Marijuana, Alprazolam (Xanax), Cyclobenzaprine (Flexeril) and Diphenhydramine (Benadryl) were identified but did not contribute to the death."
One can only imagine what she was going through at the time, perhaps the anxiety of returning on stage to such a big audience led her to relapse and aided the cause of her untimely passing.
Various prescription pill bottles were found in Whitney Houston's hotel room at the time of her death. Houston was 48.
Photo Credit:usatoday.com