DMX Gets Sued By Booking Agency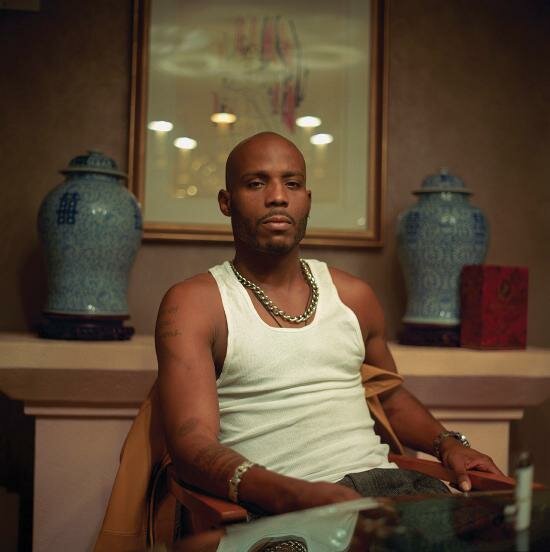 Yet again DMX is facing legal troubles, this time in the form of a lawsuit.
According to a booking agency by the name of Heavy Rotation,  DMX owes them $630,000. They claim that DMX's legal problems torpedoed a lucrative international comeback tour and now they are out to collect.
According to the suit, HR bent over backwards to fix the legal issues giving up nearly a hundred grand to cover bail, child support, and a slew of other legal bills, in hopes of clearing the way for the tour, a task that included lifting the lien on X's passport.
But HR claims its efforts were in vain because DMX continued to cause problems, hiring outside management that tried to book DMX on shows within the United States. This was a major no-no and violation between DMX's agreement with HR.
DMX's manager Jason tells a different story — claiming DMX chose to sever all ties with HR after it put the rapper at risk with some unsavory business practices.
Still, HR claims it lost $749,285 on the deal gone bad and they want their the money back, ASAP.
Photo Credit:newstoday.com