AVICII RAISES THE ROOF AT THE INAUGURAL MUSIC LOVES FASHION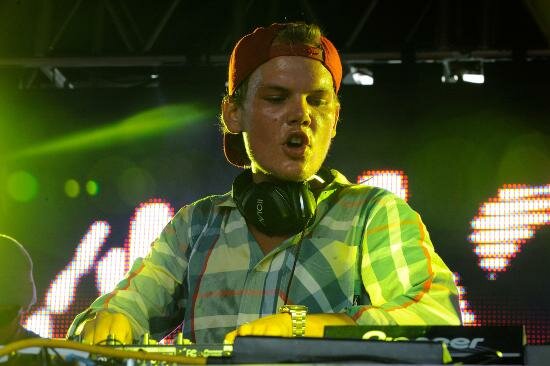 Crowds of music enthusiasts flocked to the Raleigh hotel in Miami Beach on Wednesday for the most talked about kick-off party for this year's Miami Music Week.
The hotel grounds filled to capacity for the AVICII Pool Party in association with PACHA, At Night, ULTRA Pool and Ash Alliance, featuring an opening set by CAZZETTE AND FRIENDS, followed by hours of blissful tunes by the Swedish 22 year-old, AVICII.
Prior to AVICII's arrival at the hotel, long-time mentor and DJ hero, Tiesto, made an appearance in anticipation of the young Swede's performance. Both DJs were seen laughing inside the VIP cabana before AVICII took to the stage.
Hoards of followers cheered as he arrived on-stage and as the dusk set in.  Soon after his set began, A-list Hollywood started to arrive, including X-Factor judge, Paula Abdul, social vixen, Paris Hilton, and Girl Next Door, Holly Madison.
Photo Credit:Music Loves Fashion