T.I. Hints At Collaborating With Marvel Comics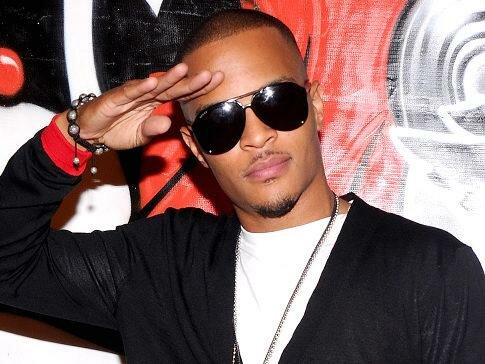 As we all know the "King of the South" T.I. is always on his hustle and we just learned that he is in the midst of hooking up a new collaboration with Marvel Comics.
T.I. has been all over the news lately but not for any of the wrong reasons. Instead the artist has stayed true to his paper hustle and stayed on point with his work and work ethics.
He has an upcoming album Trouble Man and a role on the Starz show "Boss,", but in a recent interview with Forbes's Zack O'Malley Greenburg, Tip revealed that he might be dipping into the world of comic books soon.
T.I. revealed that Marvel Comics has been seeking out the rapper for some form of collaboration. Although Tip kept tight-lipped as to the nature of the collaboration, he said that Marvel has been pining to work with him for quite some time.
"There is a Marvel Comics franchise that has been inquiring about my availability for quite some time," he said.
"I will not let any cats out of the bag prematurely, however, there is a Marvel Comics franchise that has been requesting about my availability."
The Atlanta rapper also revealed that he's got a number of other film projects in the works as well. He explained that he's set to appear in films alongside the likes of Omar Epps, comedian Kevin Hart and Tom Cruise.
"We also have a new Tom Cruise film with Doug Liman who made the [first] Bourne Identity, Swingers," he added. "I have that as well on the horizon…aside from that, I have some other film things that I'm looking into, something with Kevin Hart that I'm looking into, something with Omar Epps that I'm looking into."
Check out the full interview below.
Photo Credit:urbanpartylife.com