The Beastie Boys Set To Be Inducted Into Rock And Roll Hall Of Fame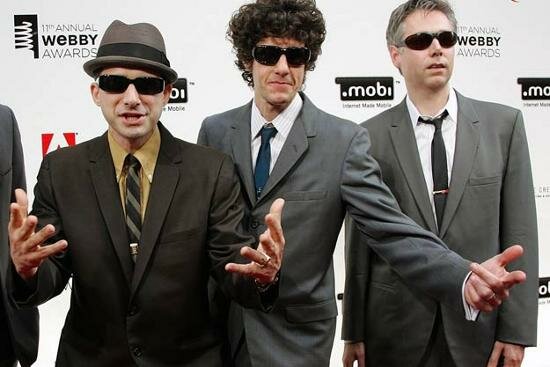 After years of dedicated hard work into their music, The Beastie Boys will finally receive the honor of getting inducted into the Rock and Roll Hall of Fame and who better to perform the the induction treatment than Public Enemy's own Chuck D.
On April 14th, Public Enemy's Chuck D is scheduled to induct The Beastie Boys into the Rock and Roll Hall of Fame during the 27th annual induction ceremony in Cleveland, Ohio.
Additionally, Chris Rock will serve as inductor for Red Hot Chili Peppers, while "Little" Steven Van Zandt will do the same for Small Faces/The Faces, John Mellencamp for Donovan, Bette Midler for Laura Nyro and ZZ Top's Billy Gibbons and Dusty Hill for Freddie King.
The ceremony will air on HBO on May 5th at 9 p.m.
Photo Credit:popcrush.com