Beyoncé Knowles Attends Fundraiser Hosted by Michelle Obama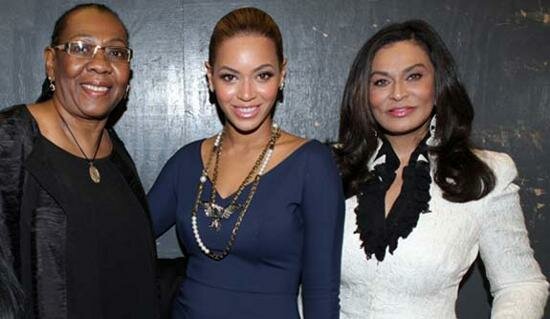 Beyoncé Knowles recently attended a fundraising event hosted by America's First Lady Michelle Obama.
Beyoncé was joined by her mother Tina Knowles, while other stars included Whoopi Goldberg, Ben Stiller and Harvey Weinstein.
The event was to raise funds for Barack Obama's re-election campaign.
The fundraiser was also hosted by Hollywood veteran Robert De Niro and his wife Grace Hightower. It was held at Locanda Verde – the restaurant in Robert's Greenwich Hotel in Tribeca.
According to the New York Daily News, Robert kicked off proceedings by addressing the audience of around 85 people in a humorous manner.
'Callista Gingrich. Karen Santorum. Ann Romney. Now do you really think our country is ready for a white first lady?' he deadpanned.
'Too soon, right?' he added.
Michelle arrived just before 9pm after finishing filming for the Late Show with David Letterman.
She later called the De Niros a 'dynamic duo in their own right'.
Michelle is believed to have made a 30-minute speech, finishing with a question to the audience.
'Final question to you all: Are you in?' with the crowd chanting 'Fired up! Ready to go!'
Michelle left the room, blowing kisses and 'stopped briefly' for a hug with a young girl.
Photo Credit:http://rapfix.mtv.com