Cash Money Gets Hit For Royalties Owed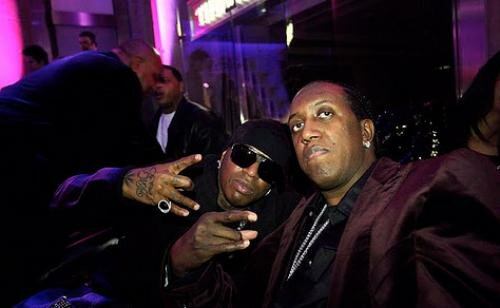 Cash Money Records has a few legal issues and one of them is that of not paying for royalties.
According to Courthouse News Service via Soul Culture, music giant EMI is suing Cash Money because the label simply ceased quarterly royalty payments they had agreed to make as part of a 2009 settlement between the parties.
Cash Money allegedly owes $491,000 in royalties for samples from EMI's catalog.
"Because Defendant has ignored numerous communications from EMI regarding Defendant's contractual obligations, EMI once more is being forced to commence a lawsuit against Defendant to recover royalty payments," the complaint states.
"The sales of Defendant's products have far exceeded the payments that EMI has received."
"It is clear from Defendant's conduct that it has no intention of honoring the Agreement," the complaint continues
This comes as no surprise as Slim and Birdman label has been a constant target for lawsuits over the past several years.
Photo Credit:meetthadealer.com