Lil Wayne Riding With Mountain Dew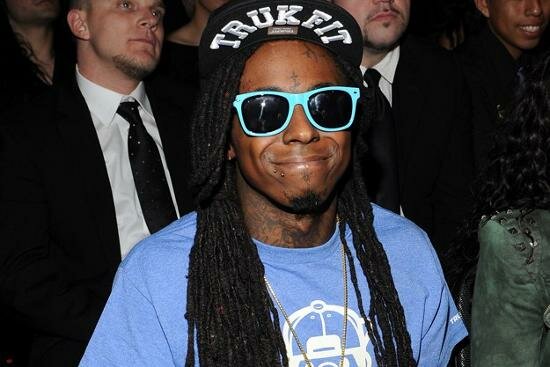 Lil Wayne has partnered with Mountain Dew to build a skate park in his hometown of New Orleans.
Under the new partnership between Blueprint Group, Lil Wayne and Mountain Dew, a new advertising partnership will be launched titled "DEWeezy."
The rapper's campaign will feature advertisements, personal appearances and the building of the skate park.
"We are excited to partner Lil Wayne's brand with a brand like Mountain Dew, a household name. Representatives from the Glu Agency approached us with the idea over a year ago, which was surprising to us because corporate America is often very conservative and Lil Wayne is a unique artist," said Cortez Bryant, co-CEO of Blueprint Group.
"However by showing interest in Lil Wayne, both Mountain Dew and the Glu Agency showed us they were forward thinking and valued the impact that Lil Wayne's brand has had and will continue to have on global pop culture."
Lil Wayne and Blueprint Group will announce more details about the Mountain Dew partnership at this year's SXSW Music Festival in Austin, Texas.
The news of Lil Wayne's joint venture with Mountain Dew comes on the heels of the recent release of his clothing company, TrukFit.
Photo Credit:popcrush.com