Lil Kim Compares Herself To Kanye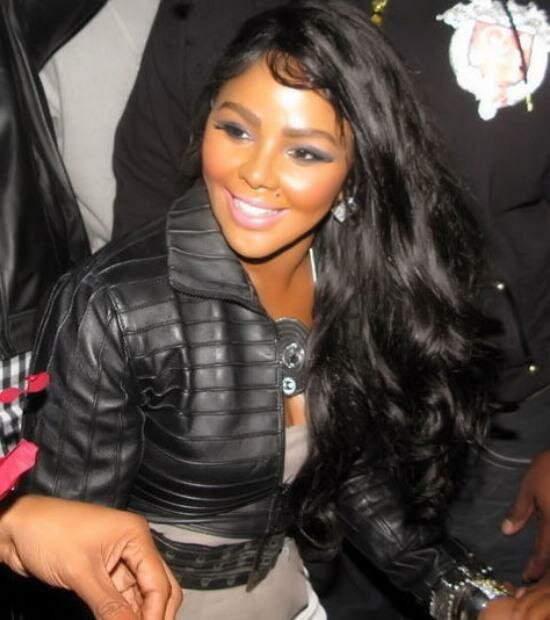 It seems that Lil Kim has taken a liking to Kanye Wests work and creativeness ethics.
Hip Hop rapper Lil Kim, real name Kimberly Denise Jones says she's at her artistic peak.
After being out of the limelight for a while, Kim has compared her newfound no-nonsense attitude to outspoken rapper Kanye.
"Creatively, as an artist, I think I'm in my Kanye West mode; you do whatever you wanna do and don't give a ish what nobody got to say about it. It's all about taking chances," she told RapFix Live.
Kim is working on her fifth studio album ' which is currently untitled.
The 37-year-old star ' who is working with producer Dr. Dre and 50 Cent on the record ' released single If You Love Me last month on iTunes.
She admits that the track was based on real-life experience.
"It's a true story. Somebody had allegedly made a record to me," she teased. When probed further about who the song was in response to, Kim remained tight-lipped.
"I plead the fifth," she jokingly added.
"There is a lot in my life, in my personal life, as far as dealing in relationships, that people don't know, and if they found out, they'll be like, 'What? You were with who?"
I believe her work ethic has gotten better however, her success in music has still been in the shadow of Nicki Minaj, as a  matter of fact the only time I hear about Lil Kim in music is wither when she is dissing Nicki or Nicki is dissing her. Kind of like a merry go-round, it gets boring after going in circles a few times.
Just my 2 cents!
Photo Credit:urbanislandz.com