Appear with Snoop Dogg in A Music Video & Lay Down A Track with Layzie Bone For Charity!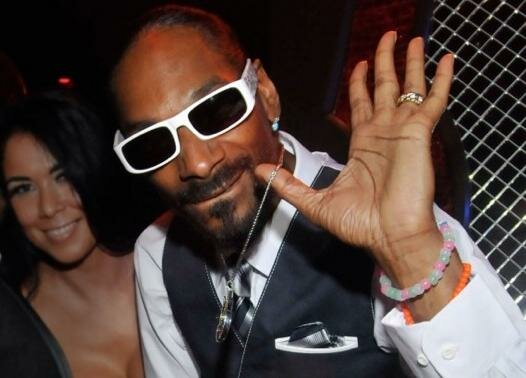 Aspiring hip-hop superstars that want to get down like the big boys can learn from some of the best in the game and help charity!
Snoop Doggie Dogg and Bone Thugs-N-Harmony's Layzie Bone have partnered with Charitybuzz, the leading destination for online charity auctions to give a few lucky fans the chance to work alongside them as they spit rhymes and bust moves to help raise funds for Hope From The Stars!
The Doggfather himself will meet up with the winning bidder and three friends in Los Angeles on Thursday, April 19 to snap some photos and sign some swag. Afterwards, the foursome will make their on-camera debut as they drop it like it?s hot for Snoop?s music video Tops Off, featuring Boretta and Dubsak! Bidding is open through Thursday, March 8, at http://www.charitybuzz.com/catalog_items/294319
Bone Thugs-N-Harmony?s Layzie Bone is gearing up for his new album EDUCATION, and is inviting one lucky bidder and three guests to lay down a track with him in LA! The foursome will head into Major Recording Studios to show Layzie Bone what they?re made of, take pictures with the multi-platinum artist and bring home signed swag. Bidding is open through Thursday, March 8 at http://www.charitybuzz.com/categories/29/catalog_items/294317
Photo credit:beatcrave.com