T.I. Signs Trae The Truth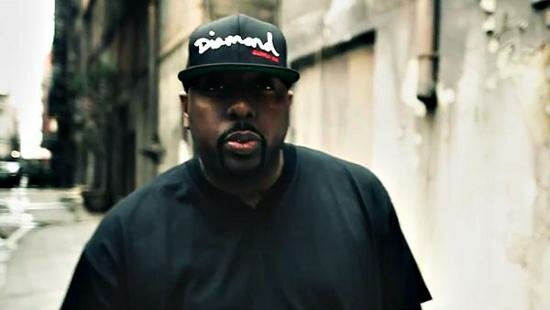 The "King of the Streets" Trae the Truth is signing with the "King of the South," T.I.
Trae announced via MTV's Rap Fix Live that he was signing with the Atlanta based Grand Hustle imprint.
"I'd Like To Welcome The Newest Member of The Grand Hustle Family "Trae Tha Truth" Yall Follow Him @Traeabn," T.I. told his fans via Twitter.
Trae pleasantly surprised the online world with the announcement.
"The thing that kinda made me way more comfortable is he reached out more on a partner note to where it wasn't about money. It wasn't about none of that," Trae the Truth said in an interview with MTV Rap Fix Live. "It was about, 'Look – we can team up or even if you're doing your own thing, I'm just supporting what you got going. I want to see you make it.'"
ABN Renegadez's Welcome To The Streets hits the streets March 27th.
"We're gonna work alongside each other for a common goal and release this Trae tha Truth project," T.I. said of the deal with Trae. "When cats [who are] cut from a certain cloth give their word and shake their hand, that's what makes it a done deal — the ink is just a formality."
Photo Credit:theswellclub.com