Jadakiss Talks About How Close The LOX Are To Signing New Deal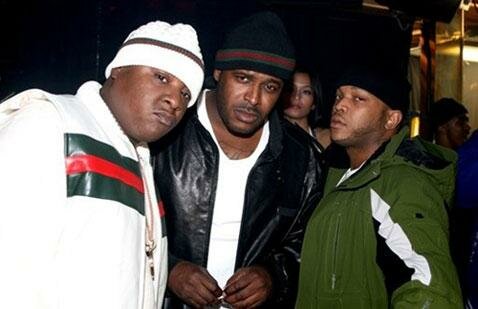 Jadakiss says that the LOX are about to sign a new record deal in the coming weeks.
In a recent interview with Jadakiss, the Yonkers rapper revealed some pretty big news regarding the status of his group the LOX.
While talking with MTV's The Check In during NBA All-Star Weekend, Al Queda Jada announced that the LOX are close to signing a new record deal. Jadakiss explained that news of the deal will be hitting Hip Hop headlines in a few short weeks and that he, Styles P and Sheek Louch will be back with new material by 2013 at the latest.
"The LOX-out will be over in 2012, 2013 the latest," he explained. "We just closed, signing a new deal, closing it. Weeks away…this is real though…in the next couple of days, maybe after All-Star [Weekend] when you hear who got traded, then you'll hear about the new LOX deal."
Check out the full interview to see Jada recount his favorite story about Mase and play a round of "Jewish Geography" with the Brothers Rosenthal.
Photo Credit:realtalkny.uproxx.com