G Seven & Dorrough Making Waves With "Two In The Shirt"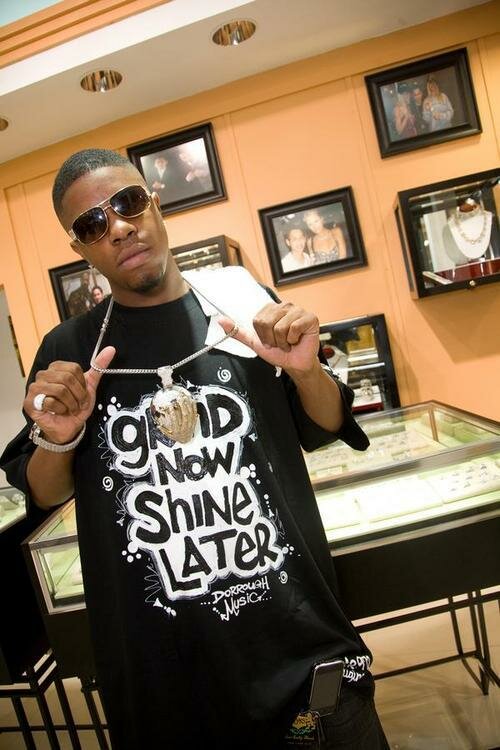 New to the Hip Hop world, LWMG Artist G Seven (@TheRealGSeven) is making his mark throughout Los Angeles and has officially released his first single "Two In The Shirt" Featuring Dorrough Music (@DorroughMusic).
"Two In The Shirt" is an energetic club track produced by Chaaz Williams, aka Mr. Deuce Deuce (@ChaazjWilliams). Chaaz directed the music video for the single as well.
G Seven is an up and coming rap artist and songwriter fromLong Beach, CA. He is currently finishing up his mix tape "The Walls Will Never Fall", containing all original material produced by Chaaz Williams. Seven is currently performing throughout the LA Area.
Check out the new video and let us know what you think!
Photo Credit:last.fm