Ne-Yo Serves as Principal For the Day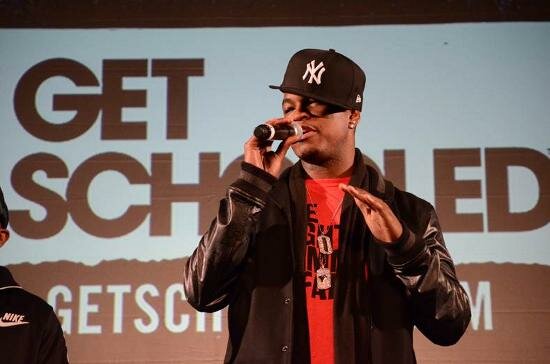 Grammy Award winner singer, Ne-Yo, on behalf of his Compound Foundation, added some sizzle to the school day at Seattle's Aki Kurose Middle School.
Ne-Yo served as "Principal for the Day" for the nearly 600 Seattle students who are the winners of the Get Schooled Foundation's National Attendance Challenge, an effort to increase daily attendance rates nationwide.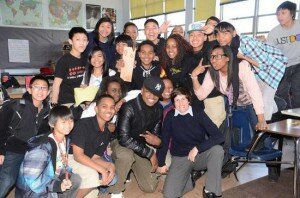 By the time the final school bell rang, Ne-Yo had performed hits "One in a Million" and "Miss Independent" for an auditorium filled with ecstatic students, co-taught a math class, and spoke about the importance of showing up to school and graduating from high school!
Ne-Yo said: "I am happy to partner with the Get Schooled Foundation to encourage attendance and education. It's so important to show up, be present and pay attention so your dream becomes a successful reality," said NE-YO.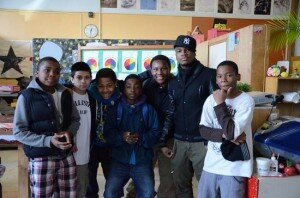 Get Schooled: Ne-Yo from Filmateria Studios on Vimeo.