Birdman Give His 2 Cents On Signing Limp Bizkit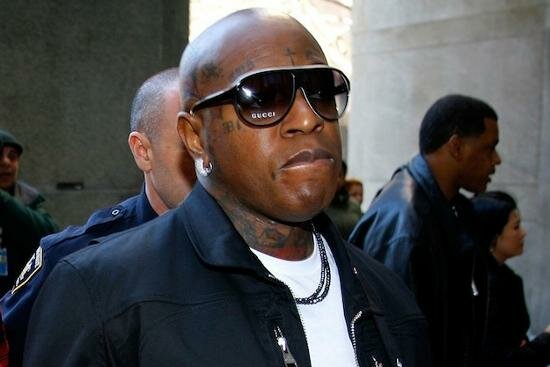 Cash Money turned heads last week when the label signed late 90s-early 2000s Rock-Rap band Limp Bizkit.
Now, label head Birdman explains what impacted the surprising move.
"Fred [Durst] reached out, bruh," Birdman said in an interview with XXLmag.com.
"It was weird how it happened. He was like, 'Stunna, what's good?' I was like, 'What's poppin, 5?' [Fred said] 'I wanna join the team.' Whoa! For real? He didn't have to say it twice. I was already a fan of him. When the opportunity came, we really was supposed to announce it at the Grammys. Wayne was going to announce it at the Grammys, but he did it when he felt like it."
Birdman added that the group's first single features Lil Wayne and will come out next week.
"He's a visionary, he a great artist," Birdman said of Durst.
"Also, I want him to be a part of our staff and take over the rock department and bring us over more talent because that's what he does. I think with having Limp he brings a lot."
Before releasing Gold Cobra last year to mixed reviews, Limp Bizkit's last album was 2005′s The Unquestionable Truth (Part 1)
Perhaps they still have a bit of that magic left in them to make some smash hit songs, of course with Lil Wayne involved theirs is bound to be at least a couple of songs that will get radio play.
Photo Credit:wohoo.co.