Jim Jones Arrested Again!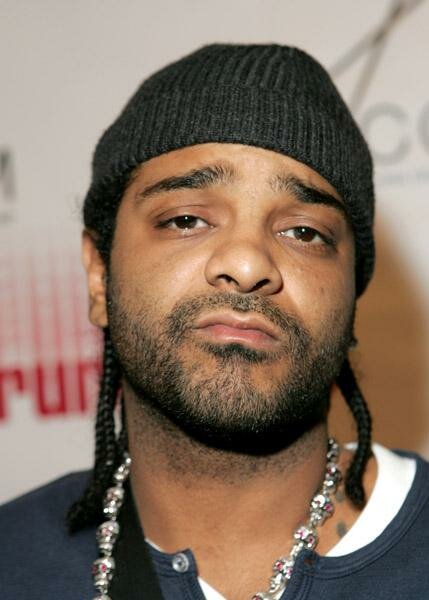 Jim Jones was arrested yet again on Monday morning, in what is proving to be the worst week of the rapper's life.
Reports claim that Jones was arrested in Manhattan for driving with a suspended license.
According to TMZ.com, he was originally a passenger in the seat of the car, and not the driver.
His driver stopped to pick up something from a store. Police approached Jones and asked him to move the vehicle.
When he moved the car, he was pulled over and taken into custody for driving with a suspended license.
Jones' reps have denied the claims and said that the arrest was the result of a glitch in the computer system.
Just three days earlier, Jones was taken into custody after a shouting match that turned into a violent melee, ending an event hosted by Diddy at the MGM Grand Foxwoods.
In that incident, Jones was charged with second-degree breach of peace, inciting a ride and resisting arrest.
It has been confirmed that Jones was released earlier today.
Photo credit:eurweb.com