Limp Bizkit Signs With Cash Money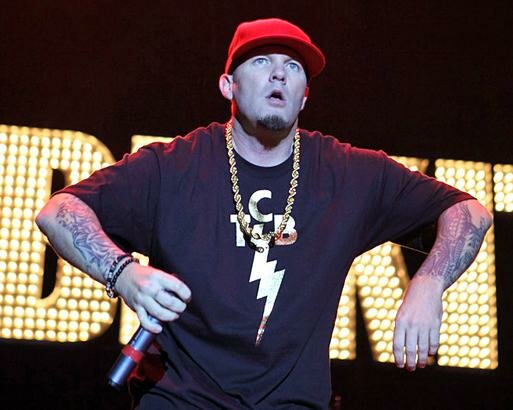 The newest edition to the very successful and always growing Cash money Label, is  Florida bred rock group Limp Bizkit, headed by Fred Durst.
In an interview with 98.7 KISS FM's KISSing After Dark with Lenny Green, Lil' Wayne confirmed that Cash Money signed Limp Bizkit and was considering adding Ashanti to the roster as well.
"Actually yea, as far as Cash Money we are always listening and looking at acts, so honestly its like just the other day I hear about someone new signing to Cash Money," Wayne told Lenny Green.
"Not speaking about R&B, its like just for example, the other day I just found out Limp Bizkit signed to Cash Money. They're signing everybody with Cash Money, everyone's getting a chance. I think, but I dont want to overstep any boundaries, but I think we are working with Ashanti."
Lead singer/rapper Fred Durst confirmed the signing via Twitter as well telling fans, "The game is missing danger, electricity, and rock n roll!!!!" Cash Money Limp Bizkit."
One can only imagine in what direction both of these groups will take to achieve the sound they are aiming for. Of course it is expected to see Lil Wayne collab on a few of their tracks toget them relevant once again.
Photo credit:loudwire.com