DMX Gives His 2 Cents On Rick Ross And Drake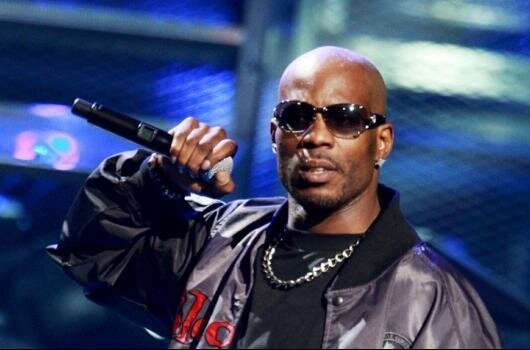 DMX recently voiced out his opinion about Rick Ross and got particularly personal with how much he dislikes Drake.
DMX stopped by Power 105.1 in New York yesterday where he unloaded on the rapper — claiming, "I don't like anything about Drake. I don't like his voice. I don't like what he talks about. I don't like his face. I don't like the way he walks. I don't like his haircut."
It is unknown as to why DMX would hold this much hatred towards Drake, however it did come as a surprise to see that he is cool with Lil Wayne.
DMX also gives his opinion on Rick Ross saying, "He just talks about eating too much. How much can a n**** eat?"
Check the video out!

Photo Credit:BET.com