Kanye West Goes Overboard With Freestyle In Melbourne, Australia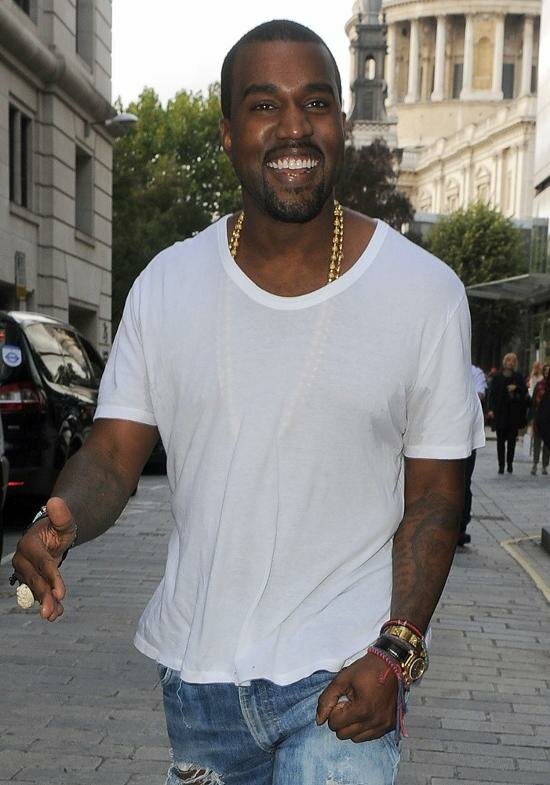 It seems that Kanye West seems to push boundaries every time he performs as he did in a recent freestyle over his cut from "808s & Heartbreak."
Kanye West took a trip Down Under to perform in Melbourne, Australia, during which he performed a seven-minute freestyle over his track "Say You Will."
The lyrics were not very clever and they somehow lacked the art form of hip hop, however the crowd seemed to enjoy it. I do have to admit thought they were very funny! Maybe Kanye is having girl problems.
The performance, which took place on January 31st at the Sidney Myer Music Bowl, also featured renditions of cuts including "Runaway," Dark Fantasy," "Lost in the World" and more.
Watch the freestyle over "Say You Will," below.
Photo Credit:aceshowbiz.com