Game Cancels Australian Show Due To Illness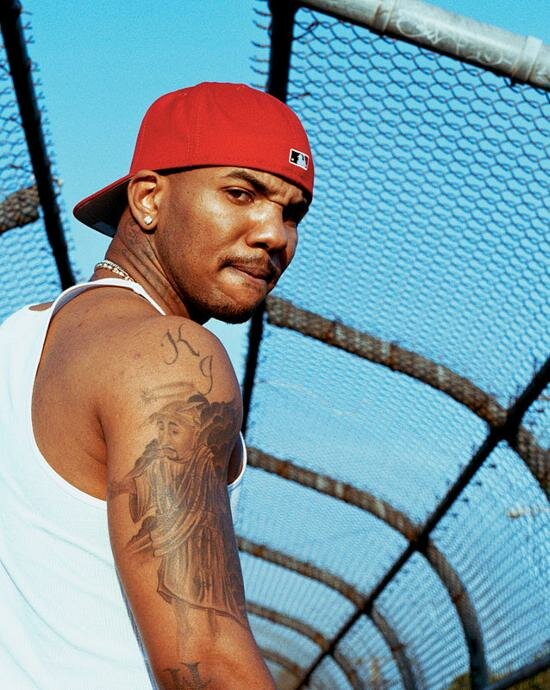 The Game has been staying in headlines recently but unfortunately it has not all been good publicity for him.
Game was forced to cancel a date on his Australian tour yesterday (February 22), after coming down with an unknown illness.
Game was supposed to perform in Cairns, Australia at the Velvet Underground, as part of a stop on his "Game Red Tour 2012." Fans were disappointed to learn that the rap star could not make the show, after he became sick in Melbourne and missed his flight.
"We werent able 2 make our afternoon connecting flight that would get us there in time Cairns," Game tweeted. "I got sick in Melbourne & couldn't make the flight cuz of a doctor's visit."
According to Game, all is not lost. He told his Australian fans that he would make up the date before the end of the "Red Tour" of Australia.
"Promoters couldn't get me on anything after. They're working hard to re-schedule the show while I'm still on my aussie tour….Appreciate you for being loyal & understanding."
The news of Game's cancellation came within 24 hours after losing a lawsuit and being responsible for a $5 million defamation of character lawsuit. I guess anyone will get sick after realizing they lost a lawsuit for this amount of money.
Photo Credit:allwesteverything.com