Swizz Beatz Working On Bringing K-Pop To America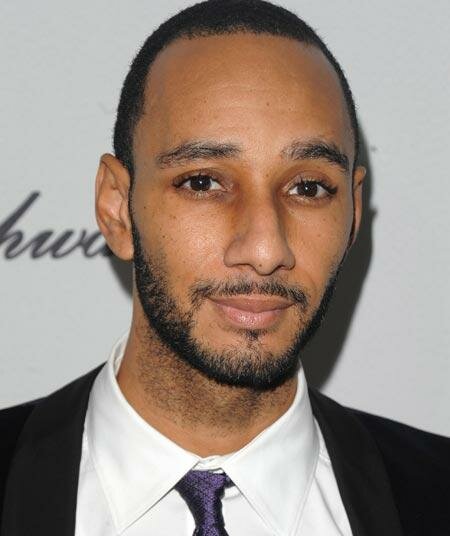 Swizz Beatz has entered a new business venture where he will be bringing Korean pop music to the USA.
During a press conference in Seoul, Korea, Swizz explained that he's trying to bridge the gap between the Asian and U.S. markets. "What I found in Korean pop music is a new expression. The world is open for new things and I think right now K-pop in Korea is leading in that area. I'd like to be the one to introduce that to the West," he said.
As part of the deal, each company will help promote international artists in their respective markets. Swizz, who cited groups and singers like Kara, Big Bang, 2NE1 and Boa, will also work with O & Media to release joint albums between leading musicians of both countries.
"My idea to bridge the world together with music starting in Asia and going to the West is something that is new, untapped and leading to the future of bringing the worlds together. And this partnership is the beginning in making a history," he said.
I was honestly wondering when someone was going to work a deal out with a K-Pop group to bring them to the USA, for those that don't know K-Pop music has hit worldwide and became an instant success.
Photo Credit:bvonmoney.com