Rapper B.G. Sentencing May Be Delayed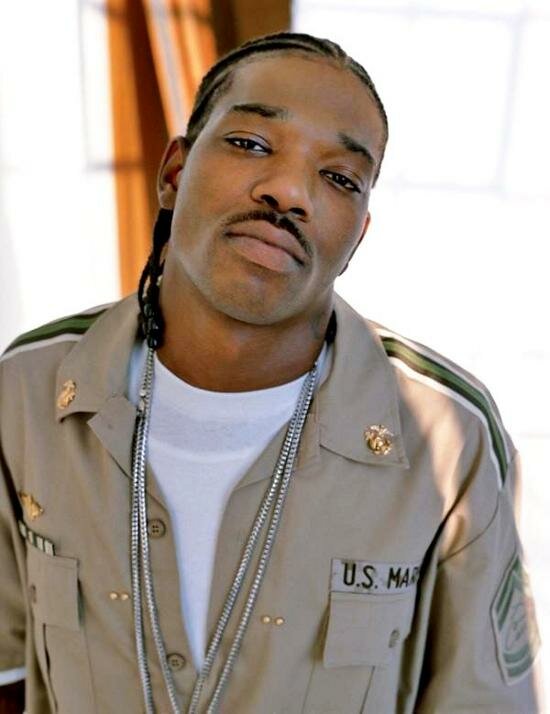 Federal prosecutors are seeking to delay the sentencing of rapper B.G., who pleaded guilty to felony weapons and witness tampering charges in December 2011.
According to NOLA, the rapper, was originally scheduled to be sentenced on March 14th. Now, prosecutors with U.S. Attorney Jim Letten's office are looking to push back the court date as they are objecting to sentencing guidelines. The office "received information about Dorsey from fellow federal prosecutors in Southern Illinois," though it is unclear what sort of information they obtained.
The 31-year-old emcee was originally arrested while driving a stolen vehicle in November 2009 for possession of three weapons, two of which had also been stolen. A plea deal has not been arranged, and B.G. could face eight to 10 years in prison.
Photo Credit:hiphopjunkiez.com