Gorilla Zoe will Be Featuring Fans On His Upcoming Mixtape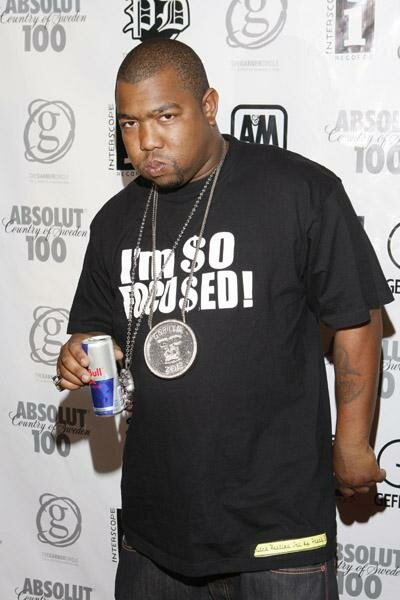 Gorilla Zoe is giving his fans a chance to rap on his upcoming project, Gorilla Zoe World.
Fans will have their chance to shine on the "Gorilla Zoe World" mixtape hosted by Trap-A-Holics, DJ Smallz & DJ Fernando dropping in March, on LiveMixtapes.com.
In order to participate, artists should download the song "Is That U," a track produced by Sonny Digital, that includes an open second verse for fans to rap on.
Artists can download the track here: http://www.sendspace.com/file/zmzlm7, after which they should record their own verse and email the entry along with the acapella version here: gorillazoeworld@gmail.com.
Gorilla Zoe will place the best verse on his mixtape, that also includes features appearances from Gucci Mane, Juicy J, Future, 2 Chainz, Project Pat and Shawty Lo.
The contest ends Wednesday February 22.
Photo Credit:sweetslyrics.com