Chris Brown Adds Fuel To The Fire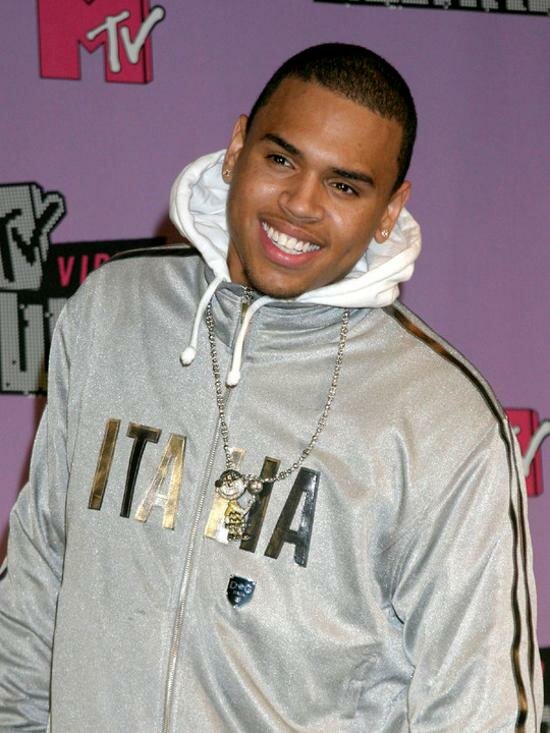 Chris Brown recently wished Rihanna a Happy B-Day, however this time he did it publicly.
In recent weeks the pair appear to have grown close again and have been exchanging messages on Twitter. They are even believed to have spent Valentine's Day together last week and it is rumored that Chris could feature on an upcoming remix of Rihanna's song Cake.
Rihanna turned 24 recently and Chris took to his Twitter page to mark the event.
'HAPPY BIRTHDAY ROBYN!' he wrote.
Rihanna wasted no time in replying to his well wishes. The beauty responded to the tweet a few minutes later. 'Thanks! RT @chrisbrown: HAPPY BIRTHDAY ROBYN!' Rihanna posted.
Chris isn't the only famous face to remember Rihanna's special day.
Her close friend, singer Katy Perry, has also posted birthday greetings on the social networking site.
'@rihanna HAPPY BIRFDAY u hoodrat, crazy, sexy ass, freaky whole bit beotch. I ? u so much. Keep it real tonight, as I know u will (sic)!' Katy tweeted.
Rihanna also had various messages from fans wishing her a happy birthday. The star was clearly overwhelmed by the response and paid tribute to all her followers.
'Ahhhhhhh ALL MY BDAY wishes from my DM to my TL!!!! KRAY! I truly love u guys, thank you so much #RihannaNavy for makin me feel special (sic),' she wrote.
Rihanna is currently in the UK and is due to perform at the Brit Awards on Tuesday.
The star is determined to impress with her performance and has been working hard during rehearsals.
'I can't believe I'm pullin an all nighter on my BDAY (sic)!!!' she tweeted.
Photo Credit:people.zap2it.com