Sprite Slam Dunk Showdown To Be Judged By J Cole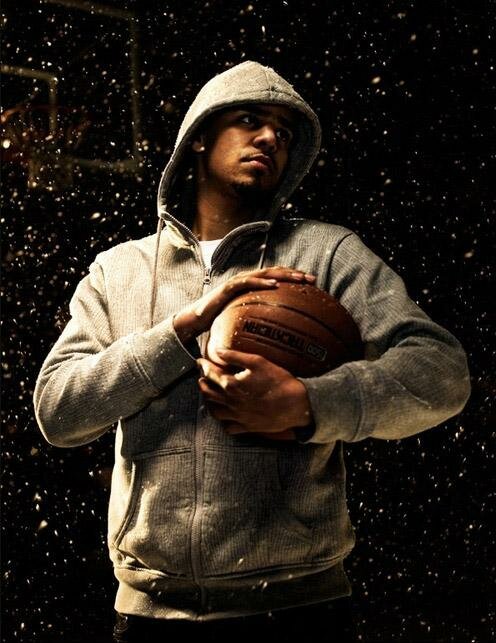 J. Cole seems to be every where now-a-days and as an avid NBA fan he has decided lend his judging skills for a special occasion.  HipHopRX has received confirmation that  J. Cole is going to be judging the competition to find America's best amateur dunker over NBA All-Star Weekend.
The competition, The Sprite Slam Dunk Showdown, will be held on Friday, February 24 at 4:25 EST and will be streamed live on NBA.com. J Cole will also be performing, starting at 4:00 EST, right before the contest, which he will judge with LeBron James and NBA Legend Darryl Dawkins.
Make sure you tune in to the live stream of his performance and the contest next Friday. You can view the Sprite Slam Dunk Showdown release here: http://bitly.com/SSDS2012
Photo Credit:jcolemusic.com
Check out the video below to see some of the competitors that will participating in the The Sprite Slam Dunk Showdown.