DMX Believes He's Being "Played" In Child Support Case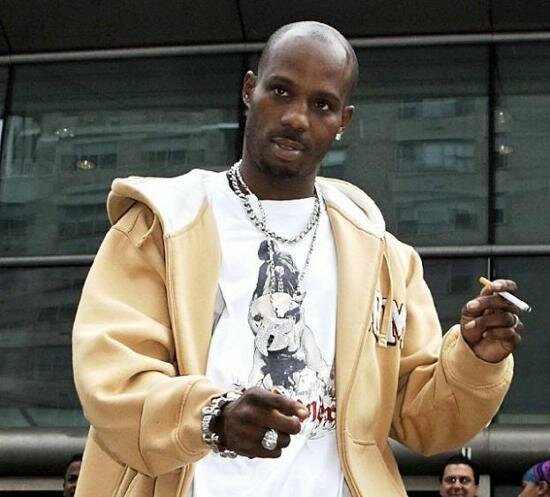 DMX has been accused of owing more than $1 million in back child support, according to TMZ however, DMX believes that he the woman who want his hard earned money is really telling truth about who the father of the baby is.
Patricia Trejo; DMX's ex, was in L.A. Superior Court Thursday morning, arguing against a motion DMX filed in their ongoing paternity case — in which the rapper asked the court for permission to perform in Europe.
Is so happens that in a paternity cases where significant amount of child support is owed, the owing parent is prohibited from obtaining a passport without a court order. DMX is looking ot get a special dispensation.
But Patricia was against the idea and let her voice be heard in court Thursday — claiming DMX owed $1 million in unpaid child support, going back to her daughter's birth over ten years ago … and she was tired of waiting around.
DMX told TMZ, he hasn't paid because he's not convinced the girl is his … and wants a DNA test to prove paternity before he starts handing over cash.
However, if the test does determine that DMX is the father he will need to come up with a solid game plan to get $1 million dollars for child support.
Photo Credti:3gmediaonline.com