Scott Storch Arrested In Vegas Thanks To His Addiciton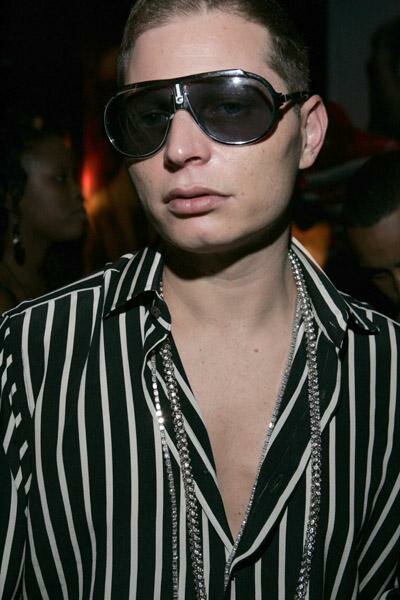 Producer Scott Storch was arrested earlier this month in Las Vegas and as many are aware he continues to battle his cocaine addiction.
TMZ.com reports that Scott Storch was arrested on February 4th, after authorities caught him trying to hide a bag of cocaine in a trashcan at the Cosmopolitan Hotel.
Hotel security called the police on the producer, after he allegedly refused to pay for his room.
Security guards noticed Storch stuffing a bag of cocaine into a nearby trashcan and when police arrived, they found 2.7 grams worth of the drug.
Scott Storch was arrested and later released on $5,000 bail.
Scott Storch is famous for producing hits for artists like 50 Cent, Beyoncé, Jay-Z and others.
He is also well known for his addiction to drugs and alcohol, in addition to squandering tens of millions of dollars, before checking into rehab.
Photo Credit:madamenoire.com