Travis Porter's Strap Arrested At Airport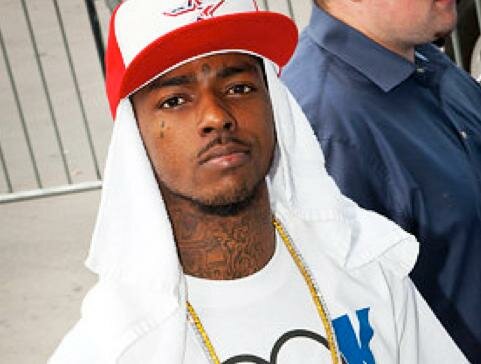 Strap, a member of the ATL rap trio, was caught with a firearm at Hartsfield-Jackson.
He  was arrested at Hartsfield-Jackson Atlanta International Airport earlier this morning for trying to go through security with a firearm.
According to MTV, a Hartsfield-Jackson official confirmed the arrest. The rapper, whose real name is Harold Duncan, was transferred to Clayton County jail in Jonesboro, Georgia. He was booked yesterday (Feb.15) at 11:16 a.m. on carrying weapons in unauthorized locations. Bail has not yet been set.
So far, the members of Travis Porter have not commented on the arrest.
Strap is not the first artist to be arrested on weapons charges at an airport, funny thing is you would think that they would learn from other people's mistakes.
Photo Credit:gullypost.com