Nas In Debt With The IRS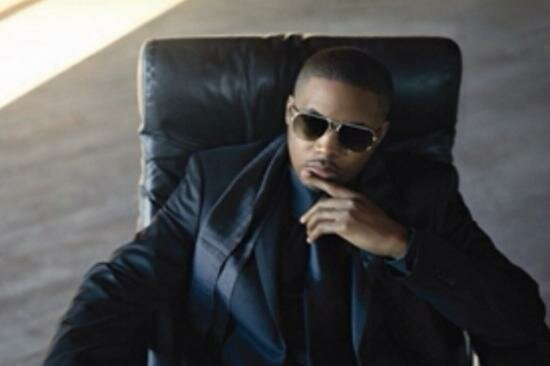 Even after having to pay back money for missing out on a concert Nas' financial issues continue, as the rapper has been hit with new tax liabilities.
TMZ first reported that Nas is being penalized for $339,000 in income From the IRS.
The tax bill is from income Nas earned in 2010.  Since he has not paid, the IRS has put a lien on property he owns.
Yikes! That means Nas is now In deep water with the IRS and there is literally nowhere he can run to.
Nas owns several properties, including an estate in Eagles Landing, Georgia. Nas' new tax burdens add to an astronomical tax bill to the IRS.
In January of 2011, it was revealed that Nas owes close to $6 million dollars for years of unpaid taxes.
On the positive side of things Nas is also preparing to release a new album tentatively titled Life Is Good.
Photo Credit:allhiphop.com