Diddy Makes An Emergency Trip To the Hospital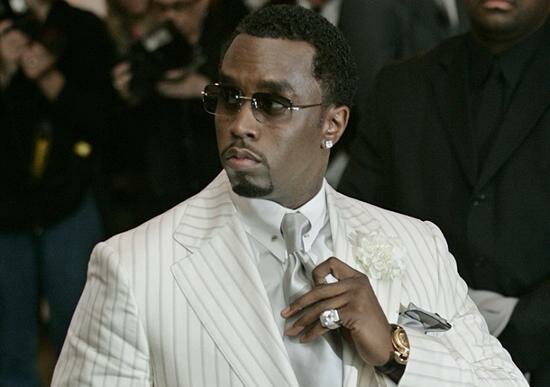 Diddy had a health scare in the early hours of yesterday morning and was rushed to hospital.
TMZ reports that the rapper suffered an 'extreme migraine' after returning home from a post-Grammy party.
Diddy had hosted a bash at the Playboy Mansion, but apparently he became ill soon after he left. The 42-year-old was rushed to the emergency room at UCLA hospital when his entourage got concerned about his health.
A source told the site that Diddy's migraine didn't have anything to do with what 'went down' at Hugh Hefner's lavish estate. Which leaves me wondering, What really went down?
Diddy was apparently treated at the medical centre and released. He is said to be feeling better and recovering. One can only assume this is just another example of artists who are getting hospitalized because they are overworking themselves and there is only so much punishment the body can handle.
Photo Credit:singersroom.com