Whitney Houston Passes Away At Age 48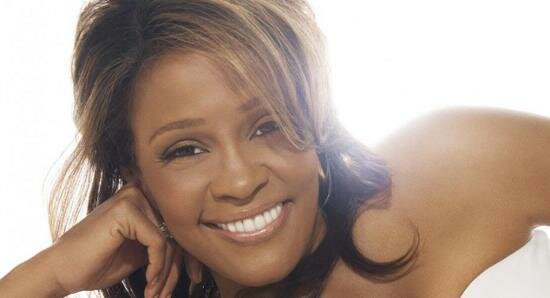 Whitney Houston has passed away at age 48.
Whitney Houston is dead, after her body was found in The Beverly Hilton Hotel, in Beverly Hills, California. The news came on the eve of the Grammys.
Whitney had a celebrated career in the 80s and 90s but later hit the headlines for her tumultuous marriage to Bobby Brown and her battle with drugs.
She had one child, Bobbi Kristina, 18, from her union with the singer.
Whitney won six Grammy Awards, 22 American Music Awards and numerous other accolades. She sold over 55 million records in the US alone.
The Singer was seen out in Hollywood on Thursday night looking worse for wear with fears that she had suffered a relapse.
Tributes have already starting pouring in from people in the entertainment industry who are stunned by the news.
The music world will miss her and no one can deny that she made an impact in the music world and in the lives of many through her music and her voice.
Photo Credit:thedeadbolt.com