MANN Stays Busy While Rocking a Gold Herringbone From HipHopBling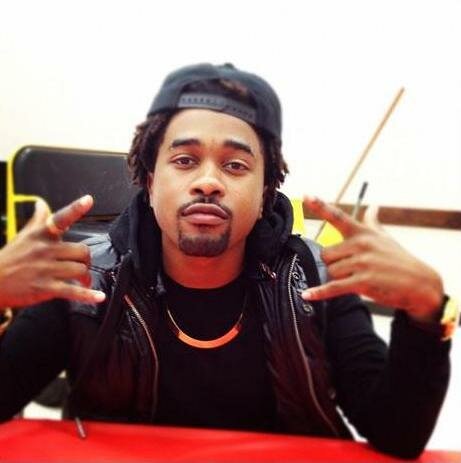 As we found out in a recent interview with the young rising hip hop artist, MANN is all about great music and his gold herringbone!
As one of the hardest working artists in Hip Hop today, MANN has proven that he has what it takes to take music to new heights.
Coming off a successful 2011 year after his single "Buzzin" featuring 50 Cent, Mann is back from a world tour to release his new CD "Mann's World".  Mann just finished his single "Gold Herringbone" and is currently shooting the video for "Get It Girl" ft T-Pain. Here he is rocking his new gold Herringbone from HipHopBling.com!
MANN is ready for the release of his new CD and promises new  videos for 2012, but more than anything he plans on giving his fans what they want…Great Music!
Check out his newest video fro his single "Gold Herringbone"