Kanye West And 2 Chainz Want To 'Shock Hip Hop'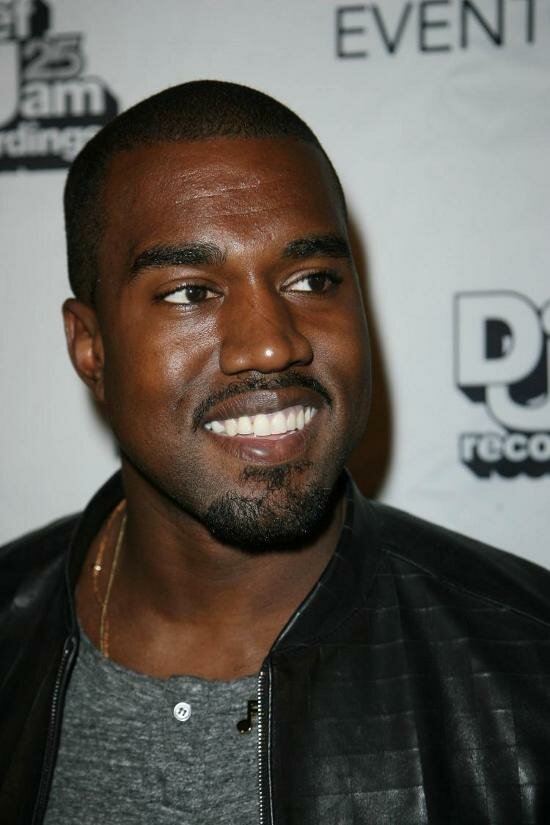 Kanye West  is working with 2 Chainz, who recently signed to Def Jam. Kanye is also on the label and the pair have already started mixing it up on some tracks together.
'One thing that people may not know is that I've been working with Kanye West for the past year. We have records together, we have ideas that we're planning on releasing to the world real soon. I'm one of those people that feel like you're never too old to learn new things and even bruh, he still can learn new things from the avenue and path that I come from," 2 Chainz explained.
"It'll be cool, we gonna shake up hip-hop a little bit, shake up rap a little bit. You see what I did on my own."
2 Chainz made his name in the rap duo Playaz Circle and is releasing his debut solo record later this year.
He started working with Kanye and the two got along better than expected. He knew they would bond over music, but 2 Chainz was surprised that they could talk about other things as well.
'For the most part, when we started building our relationship, we found out we had more things in common than different from a musical standpoint,' he told RapFix Live.
'It's no secret that I came from the hustle background, from that trap, and it's no secret that he's maybe more of a hipster swag, backpack kinda guy. So I think it'll be interesting when you just drop that in the pot, in the blender, and see the outcome and results of some of that.'
Can't wait to see what the duo come up with some fresh tracks.
Photo Credit:theepochtimes.com