Elephant Man Catches A Sexual Assault Charge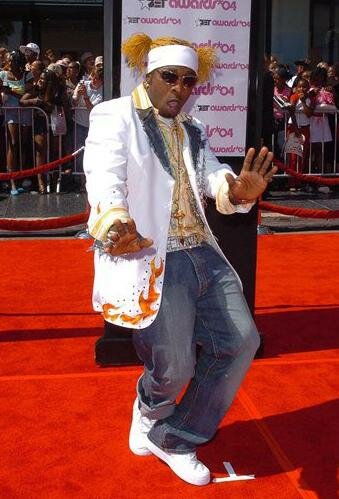 The dancehall performer was arrested on sexual offense charges.
Jamaican dancehall star Elephant Man was arrested on January 31st for sexual offense charges, including grievous sexual assault and rape.
According to Go-Jamaica, Elephant Man, reportedly sexually assaulted a woman at his St. Andrew home earlier in January. Police detectives put the Centre for the Investigation of Sexual Offences and Child Abuse on the case, leading to his arrest.
Elephant Man was questioned in the presence of his attorney and was then slapped with the charges.
Elephant Man was released from custody earlier yesterday (February 1st) after posting bail set at 400,000 Jamaican dollars, which is roughly $4,637.95 in American coin.
Photo Credit:superiorpics.com