Bluff Sentenced To One Year In Prison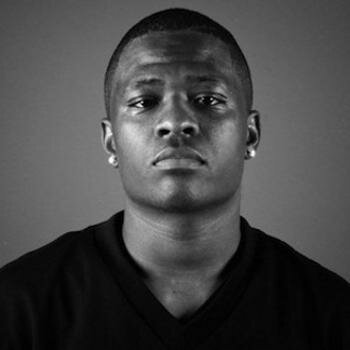 After facing a sentence of 20 years or more, Bluff was blessed with a simple sentence of 12 months.
Los Angeles, California emcee Bluff of DXnext group Custom Made was sentenced to 12 months in prison on January 30 for a 2011 conviction of wire fraud. He was originally facing up to 20 years after being indicted for 50 counts of fraud causing damages estimated at $1.5 million.
Bluff had previously released Custom Made albums through Babygrande Records, Coalmine Records and Rawkus Records with band-mates Scavie Scoobs and Element.
An EP from Bluff is planned for release later this year, however the release date has not been guaranteed.
Photo Credit:hiphopdx.com