Bow Wow In A Deep Hole With The IRS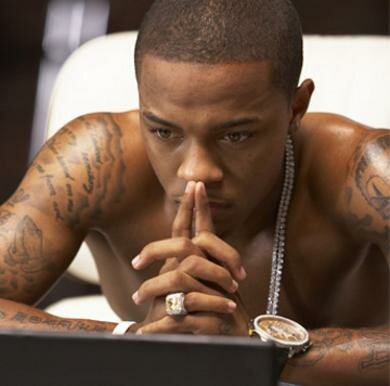 Bow Wow seems to be losing money instead making it as his tax troubles continue.
Back in November, it was reported that Bow Wow owed over $90,000 in unpaid taxes from 2006.
Now, TMZ reports, that Bow Wow is in more trouble with the IRS than what anyone originally thought.
A new tax lien was filed on January 9 in Georgia, saying Bow Wow owes $15,279.62 for unpaid taxes from 2008 and another $19,700.91 from 2010.
After all the math is tallied up, Bow Wow owes $126,086.14.
Bow Wow is not the first or the last that will be hearing from the IRS.  Nas, Lil Wayne, Swizz Beatz, and many other emcees and producers that have recently come into tax trouble as well.
Photo Credit:collegedj.net