GZA Drops Some Knowledge At Oxford University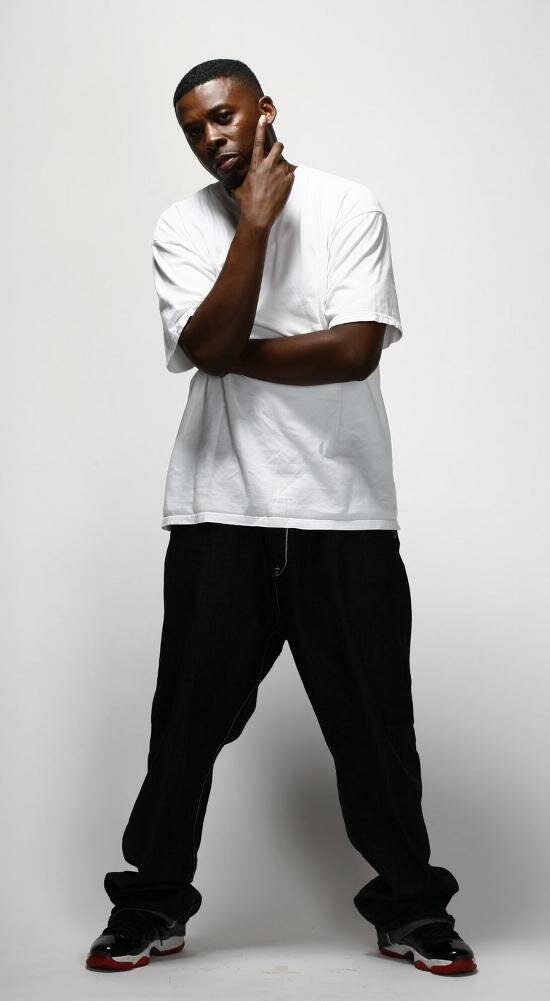 GZA hit London's Oxford University this weekend for a lecture.
Over the past few years, Hip Hop has been taking over the university scene with numerous rappers giving lectures and sharing their knowledge.
Fresh off his recent lecture at Harvard this past November, GZA headed overseas to a number of European institutions to talk about his craft as an MC, his career, the state of Hip Hop and his seminal solo LP Liquid Swords. The four week lecture tour will began this weekend at Sheffield University and Oxford University in the UK, and will continue on through Germany, Switzerland, France and other countries.
The GZA is also working on his follow up to 2008′s Pro Tools and is in talks to lecture at NYU and MIT this spring. The full list of lecture dates can be seen below.
TOUR DATES
1/27 Sheffield, UK @ O2 Academy
1/28 Oxford, UK @ O2 Academy
1/29 Liverpool, UK @ O2 Academy
1/30 Bournemouth, UK @ Old Fire Station
1/31 London, UK @ O2 Academy
2/1 Gent, BEL @ Vooruit
2/2 Poitiers, FR @ Confort Moderne
2/3 Montpelier, FR @ Rockstore
2/4 Cologne, GER @ Essigfabrik
2/5 Stuttgart, GER @ Die Röhre
2/6 Munich, GER @ Backstage
2/7 Berlin, GER @ Cassiopeia
2/8 Hamburg, GER @ Klubsen
2/9 Zurich, SWI @ Escherwyss
2/10 Neufchatel, SWI @ La Case a Chocs
2/11 Geneva, SWI @ Usine PTR
2/12 Paris, FR @ Le Bataclan
2/13 Glasgow, SCO @ The Arches
2/14 Tilburg, NET @ 5-Elementz
2/15 Amsterdam, NET @ 013
2/16 Birmingham, UK @ The Other Room
2/17 Laax, SWI @ Riders Palace
2/18 Bristol, UK @ O2
2/19 Bratislawa, SLO @ Majestik Music Club
2/20 Vienna, AUS @ Fluc Wanne
Photo credit:in2thepast.blog.com