Producers Of B.o.B's "Airplanes" Get Sued By Songwriter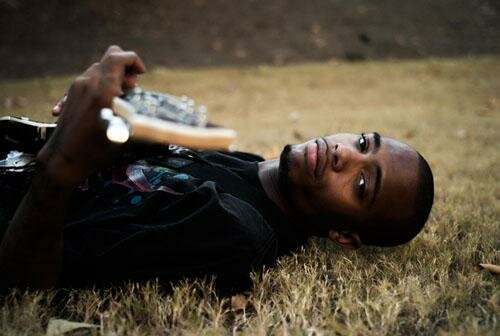 The producer's behind B.o.B.'s hit single were hit with a lawsuit by a third songwriter who had been denied royalties.

The production duo behind one of B.o.B's biggest hits may be in some legal trouble. A third songwriter named Christine Dominguez is suing the production team Kinetics and One Love over the song "Airplane" claiming she helped co-write the song and didn't receive compensation.
According to a recent article from AllHipHop, Dominguez claims that she contributed significant portions of the song's melody and didn't receive credit or compensation when B.o.B's hit single dropped.
She says that the song's producers contacted her about working on the song back in 2008. They gave her credit for an alternate version of the song that came out a year later, but was snubbed when they authorized the song's use for B.o.B's version.
Although B.o.B is not named in the suit, Dominguez is suing the two producers for unfair competition, unjust enrichment, copyright infringement, and failure to account for revenues derived from sampling or other use of the song. She is also seeking royalties derived from CD sales, digital sales, ringtones, ringbacks and more.
The full version of the suit can be found over at AllHipHop.
Photo Credit:youheardthatnew.com