Paris Jackson Joins The Ranks Of Bieber Fans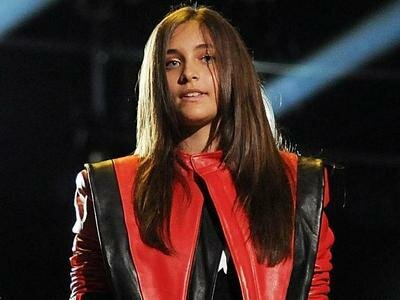 It seems that Jutsin Bieber is never lacking in the fan department.
Not even Michael Jackson's 13-year-old daughter Paris can resist the charms of Justin Bieber — introducing him at her father's tribute show in Hollywood … and nearly melting in the process.
In her intro, Paris said, "We are all very big fans of [Justin] and his music" — and then, with a slight smile, she added, "I know I am."
Justin then took to the stage and performed his own rendition of "Rockin' Robin" which MJ famously covered on his first solo album back in 1972. Surprisingly enough he did not do that bad of a job.
Photo credit:thegrio.com