DMX Heads To Hospital With Food Poisoning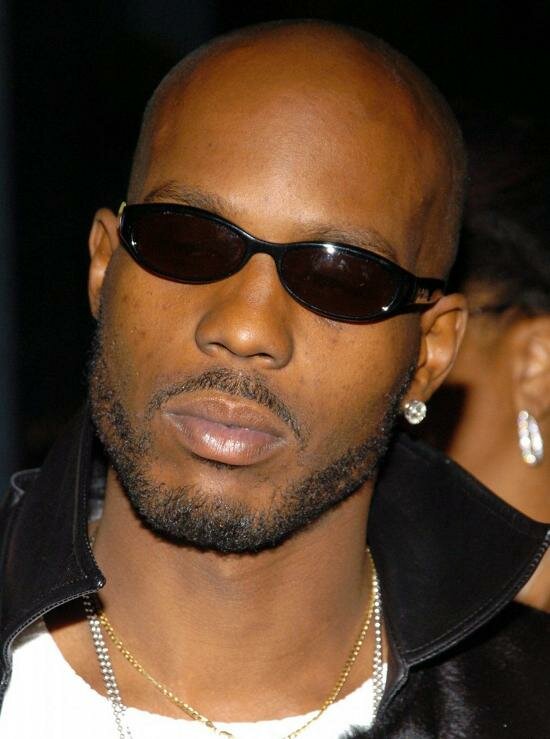 Hip-Hop star DMX was recently rushed to the hospital with food poisoning on January 25th.

TMZ.com reports that DMX boarded a plane from Miami, headed to Charlotte, North Carolina, and became very ill.
When the plane landed in Charlotte, DMX hopped in a limo and was rushed to Gastonia Memorial Hospital, just outside of Charlotte.
The rapper spent four hours in the emergency room receiving treatment, before he was sent home.
DMX told TMZ.com that he had eaten some bad shrimp in Miami, just before leaving his baby mama's house.
He is expected to make a full recovery.
Photo Credit:msnbc.msn.com