Kanye West Loses Out On French Montana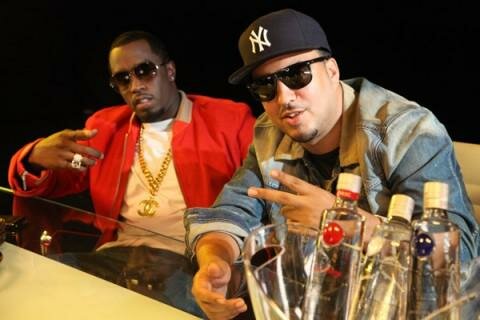 It seems as Kanye West has missed out on signing a hot new rapper because he can only be contacted by email.
Kanye doesn't have a cell phone and his limited availability put the young talent off.
French Montana doesn't understand how they could have worked together and make things work without speaking every now then.
'Kanye doesn't have a phone. If you need to get in contact with Kanye, you have to email him,' he told radio show Hot 97.
'You can't tell me how to do that. I don't know how to use an email, so I guess me and you is never gonna talk, and I'ma put my career in your hands?'
French Montana is now signed to P. Diddy's Bad Boy label.
Montana praised Diddy for fulfilling everything he offered him upon signing the deal.
'When I met up with Puff, everything he promised me came through. And Rozay [rapper Rick Ross, friend of Diddy] was definitely there for me too,' he said.
Photo Credit:92q.com